Megan has been invited to speak on the 'Wellbeing in the Music Industry' panel at this year's Indie-Con Music Industry Conference in Adelaide!
---
The two-day event (July 25-26, 2019) delivers an important conversation around the health impact of the music business and touring lifestyle, and the specific body/mind/emotional conditions unique to the touring musician and crew, and those working behind the scenes.
Correne Wilkie (Manager of The Cat Empire, and co-founder of SuperBloom Wellbeing Festival) will moderate this panel, joined by integrative medical GP Dr Oscar Serrallach, mindfulness meditation teacher and entertainment industry insider Megan Spencer and touring musician Harry James Angus (The Cat Empire).
They will discuss preventative health measures and ways to build positive wellbeing practices into your business and touring regime, with a view to better support physical, emotional and mental health, and career sustainability.
---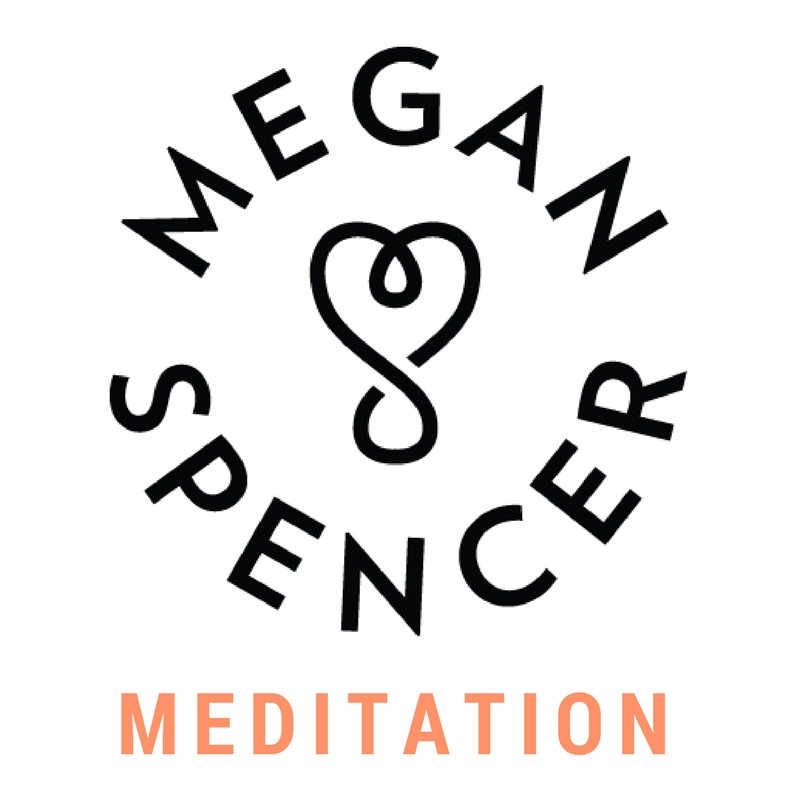 When: Friday 26 July, 1.30-2.15pm
Where: Lot Fourteen, Lecture Theatre, Eleanour Harrald Building, North Terrace, Adelaide. SA. Maps link.
Conference Bookings: Moshtix
View: Conference program.
---